(If clicked, you can see by expansion.)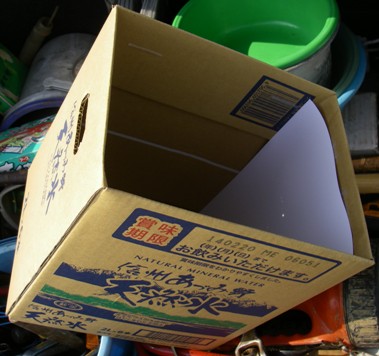 Fig1 Most simple apparatus with a pin hole
An annular eclipse was seen in the Japanese wide area in the morning on Monday, May 21st in 2012. It was around 7:36 in Hitachinaka, Ibaraki where we live. As I had no interest in it particularly and also I took it lightly that we wouldn't be able to see that for the blur or rain, I didn't equipe a glass for observations.
However, it was a clear sky on the day contrary to expectation, so in a hurry, I made a pinhole in the flank of the cardboard box, which lay on a kitchen, by a needle and came to a parking lot of the super mall around here with a digital camera to observe the annular eclipse.
By the very careless way to install a cardboard box in a trunk of a car as shown in the right figure, I took pictures of the annular eclipse projected from a pinhole blankly by a digital camera from the slanting top. The projected sun was below 4 mm of diameter and moreover lacked clearness, so a clean picture wasn't obtained of course. But still the pictures which seemed to be those of the annular eclipse somehow were obtained, so those were arranged according to the time process as shown in the following.