TDCC Laboratory
---
Cloud which looks like an Oriental Celestial Maiden
I saw a cirrus cloud which may be the origin of the oriental celestial maiden dressed in robe of feathers at Hitachi-Naka, Japan in 1996.
(If clicked, you can see by expansion.)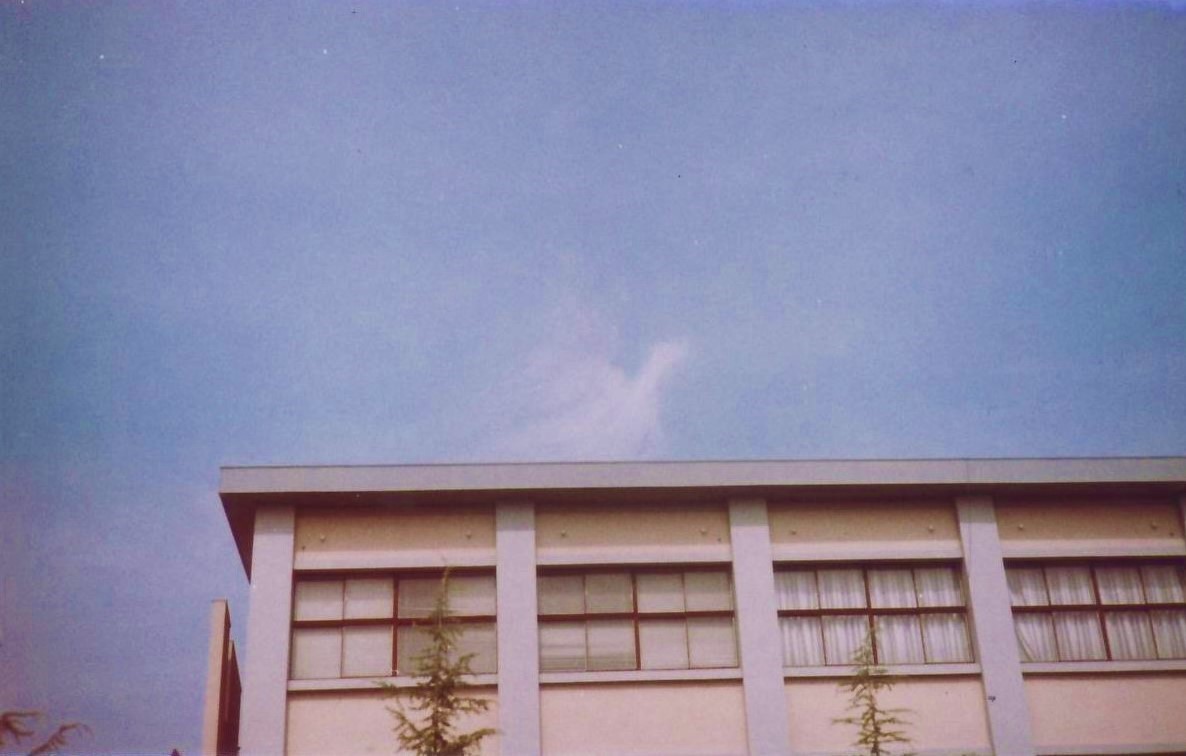 With weak red-eye correction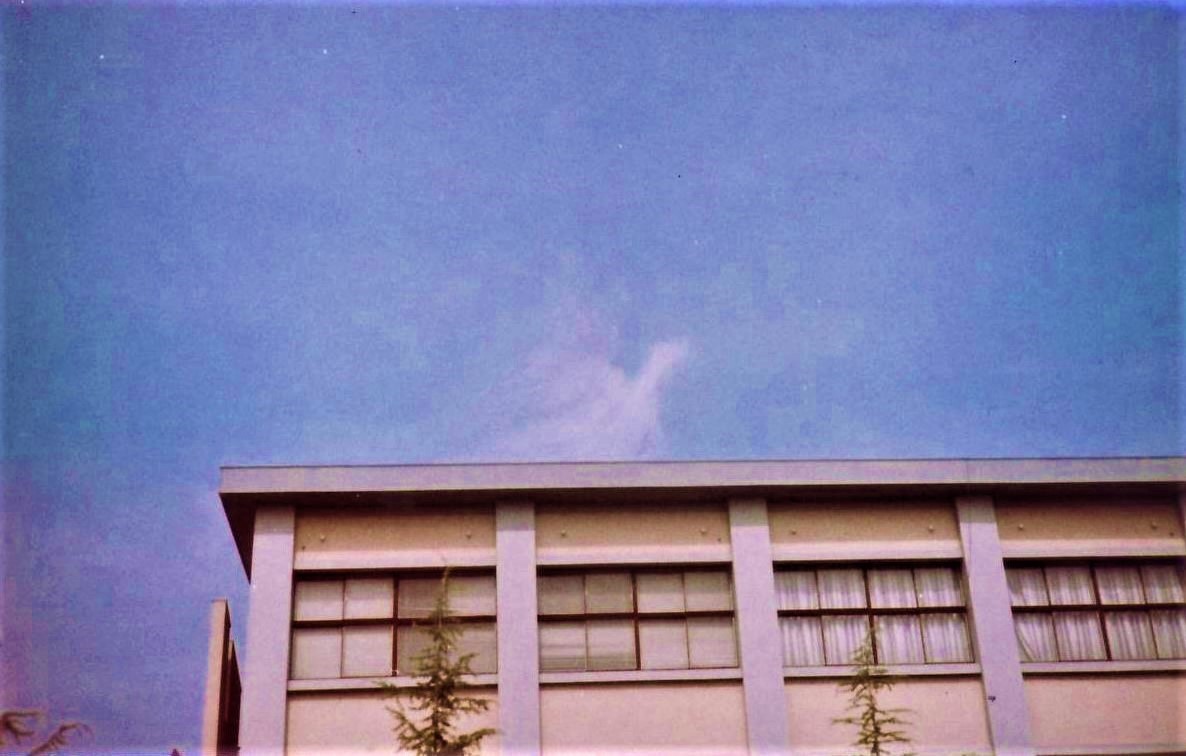 With strong red-eye correction

A cirrus cloud seemed as Celestial Maiden
At Hitachinaka, Ibaraki, Japan in 1996.




Similar images exist for Celestial maiden and Celestial cloud.



_ returning to the former page with 'return' of browser _

or

_ returning to the home page with the following button _


---
Updated on Oct. 14, 2019, edited by N. Yamamoto.
Revised on May 05, 2020, Aug. 11, 2020, Aug. 13, 2020, Jan. 30, 2021, May 15, 2021 and Mar. 22, 2022.